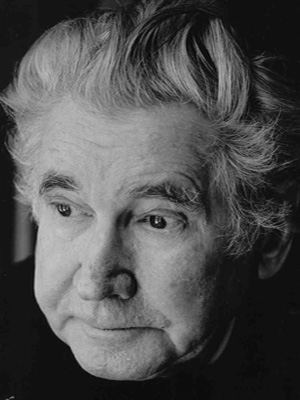 Zagrebelny, Pavlo Arkhipovich. Ukrainian writer born on 25 August 1924 in the village of Soloshino in the Poltava Region. After finishing school at age 17, he enlisted in the army and fought in the defense of Kiev and in the battle on the approaches to Bryansk. He was wounded several times. In 1945, Zagrebelny worked in the Soviet military mission in West Germany. Later, he pursued a degree in philology at Dnepropetrovsk University. His works include Thoughts on Immortality (1957), Heat (1961), The Miracle (1968) and From the Point of View of Eternity (1971).

In 1974 he won the Ukrainian Shevchenko Prize, and in 1980 he was awarded the USSR State Prize.

He has also authored a series of historical novels about the Kievian Rus including Divo and Evpraksiya. Other titles include Roxsolana, Ya, Bogdan, Smert u Kievi, Pervomist, Pivdenii Komfort, and Yulia.